Established as the governing body for triathlon and multisport in 1984, Triathlon Victoria oversees and promotes the further development of the sports of triathlon and multisport in Victoria.
Triathlon Victoria believes that triathlon exists to enrich the sporting landscape by issuing a unique challenge anyone can accept. Through our work, we aim to connect and inspire the community to a lifestyle of multisport, and promote the triathlon values of belonging, health, enjoyment, respect, achievement and integrity.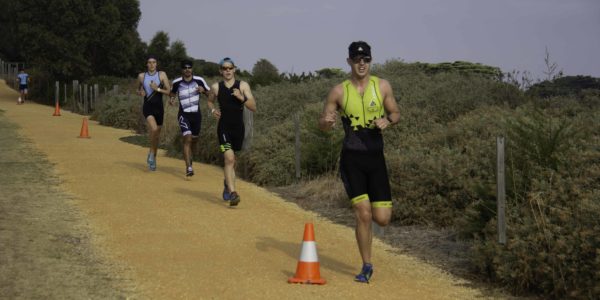 Club Resources
The following resources have been provided to assist Triathlon Victoria affiliated clubs to effectively manage important areas associated with running their club or squad. Further support to triathlon clubs is available by  contacting the Triathlon Victoria office.
Read more