Established as the governing body for triathlon and multisport in 1984, Triathlon Victoria oversees and promotes the further development of the sports of triathlon and multisport in Victoria.
Triathlon Victoria believes that triathlon exists to enrich the sporting landscape by issuing a unique challenge anyone can accept. Through our work, we aim to connect and inspire the community to a lifestyle of multisport, and promote the triathlon values of belonging, health, enjoyment, respect, achievement and integrity.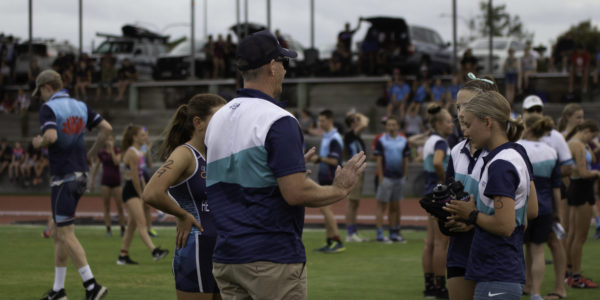 Our People
Meet the people behind Triathlon Victoria, including our Staff, Board and Legends of Multisport.
Read more