Stryd's running power meter enables triathletes to execute precision training and racing efforts. Don't leave your watts on the bike — run with power!
The Stryd Power Meter is the first wearable power meter for running and can help you establish and maintain the correct pace, even where establishing the right rhythm is difficult.
The powerful clip on chip delivers daily pacing, training, and racing guidance so you can train at the perfect performance-enhancing intensity for every run.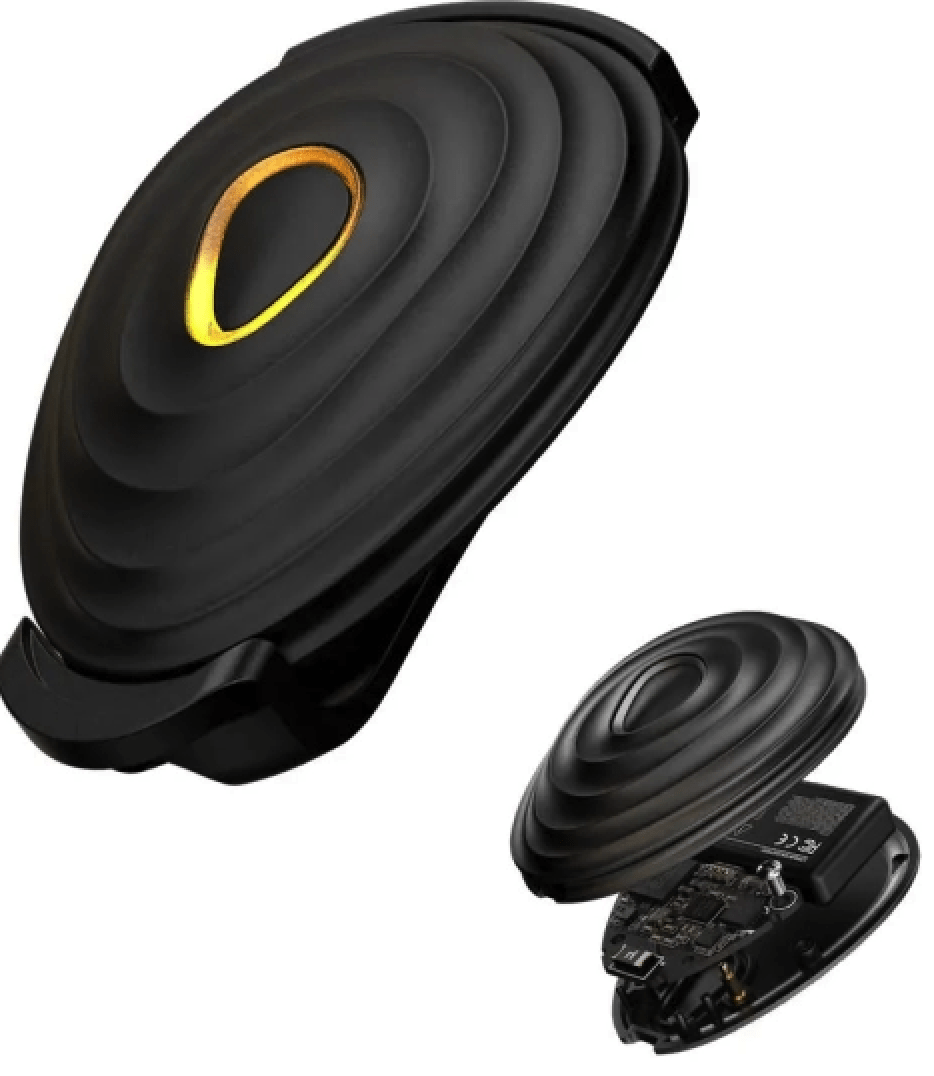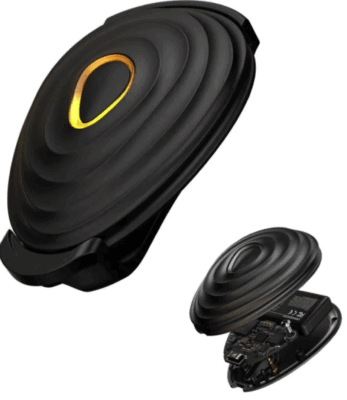 ---
Triathlon Victoria Member Offer
---
As a 2020-21 Triathlon Victoria member, you can access an exclusive discount thanks to our partnership with Stryd. Conditions apply.
Membership type
Discount
Apply
Adult, Family, Elite and Junior Memberships
20% off RRP
REQUEST OFFER
TA Accredited Coaches*
*2020-21 reaccreditation needs must be met to access this offer.
50% off RRP
REQUEST OFFER
To request your Stryde discount code, please click on request offer and complete the form. Triathlon Victoria cross-check and validate requests before suppling a code. Further information will be provided to you via email once your form has been submitted. For questions regarding this member offer, or for partnership opportunities, please  contact Triathlon Victoria.