Join us for our first TVDP chat! We talk to Cameron Marshall about his life, goals and motivation.
Name and Age
Cameron Marshall, 19 years old.
What are your triathlon goals?
To represent Australia at World Championships and Paralympics.
What does a day look like for you?
Currently train each day (mostly pm), generally on one of the 3 disciplines. In the process of securing part time work which can fit in with training/coaching sessions.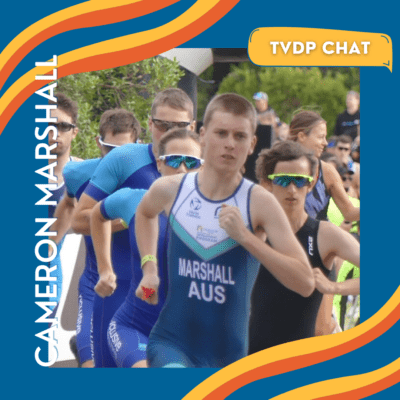 Any tips or tricks?
Stretching and rolling recovery.
What's the best advice you've heard?
Just get better each day.
What's your favourite thing about triathlon?
I like tri as it is a multi-discipline endurance sport.
If you've got any questions about the program or would like to be featured, send us a message on Facebook or Instagram.
For more information about TVDP click this link